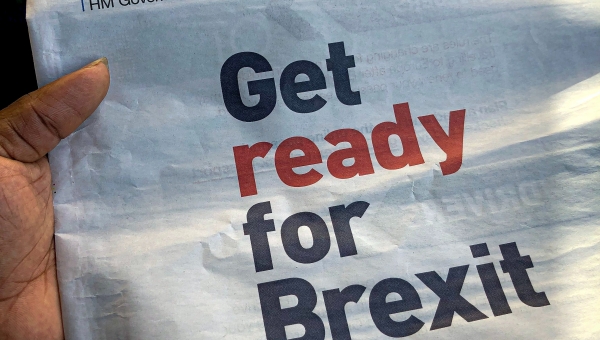 The exit of the United Kingdom from the European Union is effective since January 1, 2020. On 1 January 2021, after a one-year transition period, companies will have to adapt their practices and organizations in advance, as part of their exchanges with the United Kingdom.
These changes are inevitable, regardless of the outcome of the ongoing negotiations between the EU and the United Kingdom.
Thus, as of January 1, 2021, the United Kingdom will be considered a third country by Community Customs. Although certain uncertainties have not yet been resolved, trade in commercial goods will therefore be qualified, as of January 1, 2021, as exports and imports, whether definitive (simply leaving Community territory and being released for consumption) or temporary (with the use of special customs procedures). The provision of services will also be impacted.
This is not, strictly speaking, a revolution. Buying or selling tangible goods in the United Kingdom, from this date, will be similar to commercial transactions carried out with the USA (in the case of a "no deal") or with Switzerland (in the case of an association agreement). However, this change will be disruptive, particularly for SMEs and ETIs that are not familiar with this type of transaction.