Marie-Paule DIONISI-NAUDIN is a business lawyer, specialized in tax and customs law.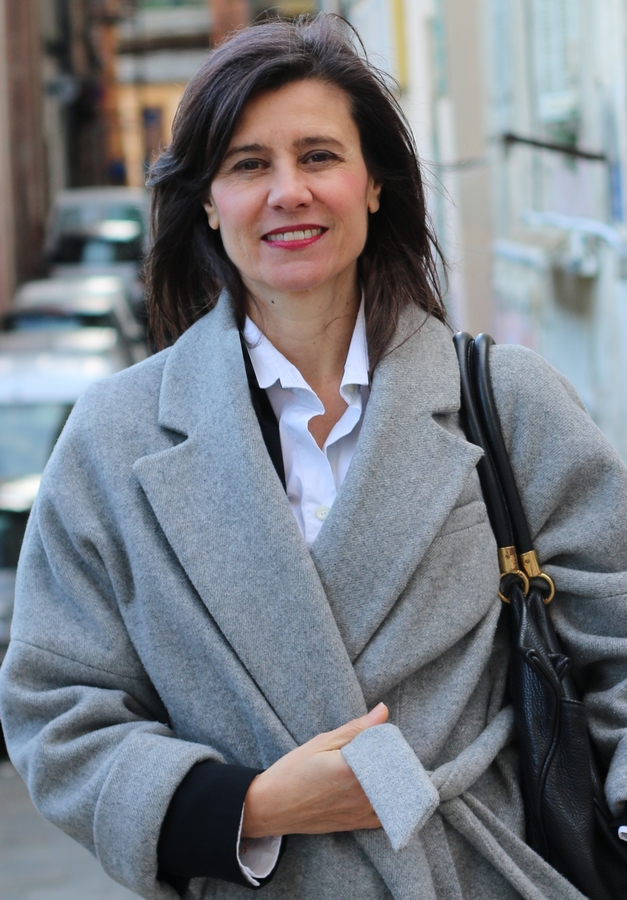 She holds a post-graduate degree (DESS) in Applied Taxation, International Taxation option, from the University of Paris XII and a certificate of specialization in tax and customs law.
She also holds a certificate in "Mastering Customs Operations", which allows her to have a very pragmatic approach to customs matters. She began her career at the Paris Bar in the tax departments of the PDGB and MAGELLAN law firms (of the MAZARS group).
She moved to Corsica in 2003 and joined the FIDUCIAL EXPERTISE group before creating her own structure in 2007, which consists of two establishments, one in Bastia and the other in Paris.
She specializes in tax law, customs law, corporate law and speaks fluent English.
Marie-Paule DIONISI-NAUDIN is a member of the IACF (Institute of Tax Lawyers) and a member of the Board of Directors of AVOCAP 2.2, where she chairs the tax commission, which brings together more than a hundred lawyers practicing in complementary fields (intellectual property law, banking law, family law, real estate law, criminal law, etc.).
In customs law, she works for the LAMY publishing house, alongside Fabrice DESITTER, who has been a consultant and expert in customs, transport, logistics and international trade for more than 25 years.
The firm's clientele is composed of companies and individuals, located in Paris and Corsica but also abroad.